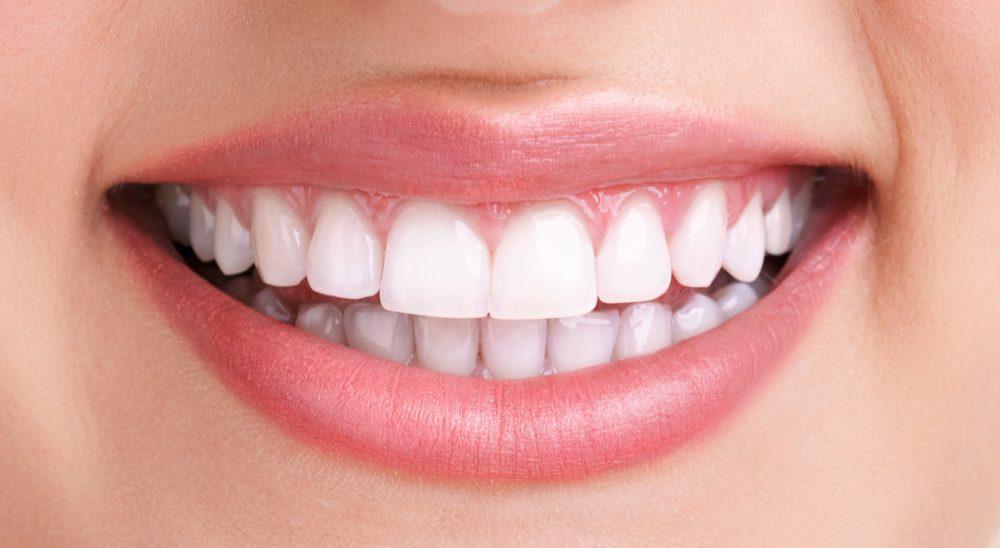 Bioliner Plus is a clear dental aligner similar to Invisalign. Bioliner offers a more economical alternative than Invisalign. Bioliner is a good solution to correct minor to moderate dental rotation, and teeth spacing problems. The Bioliner continuously realigns the teeth using a soft dental insert.
The Benefits of Bioliner™ Plus
Bioliner™ Plus may be one of the best kept secrets in cosmetic dentistry. While not as well-known as some other clear aligner brands, Bioliner™ Plus is one of the most efficient and effective orthodontic systems in all of dentistry. The Bioliner™ Plus system offers many benefits to patients with minor to moderate crookedness or spacing issues, including:
Cost-effectiveness: The custom-made aligners are considerably less expensive than their better-known counterparts – yet, each tray produces far more impressive results. Unlike the leading clear plastic aligner brand, which moves teeth up to ¼ mm per tray, Bioliner™ soft silicone inserts move teeth up to 1.5 mm per aligner. Ultimately, you pay less per aligner, but you get more results!
Aesthetics: Bioliner™ Plus aligners are made of an ultra-clear plastic that is virtually invisible except upon close inspection. No one needs to know that you are undergoing orthodontic treatment unless you let him or her in on the secret. You don't have to compromise the appearance of your smile while on the road toward achieving straight, uniform teeth.
Comfort: Because your aligners will be custom-crafted to your teeth, they will be comfortable to wear. They will use gentle, but definitive, force to guide your teeth toward their optimal positions in your mouth.
No food restrictions: With traditional metal braces, certain foods such as popcorn, nuts, corn chips, bagels, and apples are off limits. With Bioliner™ Plus aligners, you can simply remove your aligner to indulge in your favorite sticky, chewy, or crunchy food, as long as you wear your aligner for the minimum time recommended each day. And as long as you remember to brush and floss every day, which brings us to…
Optimal oral hygiene: Because your aligners are removable, you can brush and floss with ease, which is not the case with metal braces.