WELCOME TO HR FAMILY DENTAL
Caring, Nurture, Comfort
Our team utilizes the latest technology to deliver the highest quality dental care & comfort for you and your family
On Tuesday, the CDC & ADA recommended suspending all routine dental care and elective procedures in a continued effort to flatten the curve with regard to the spread of COVID-19.  In accordance with that recommendation, I've made the difficult decision to stop all elective dental procedures in our office at this time.  Our tentative plan is to resume routine and elective dental care with a modified schedule on April 14th.  Please understand they can extend these time frames that have been recommended.
I realize this will likely cause inconveniences for many of you.  The following are ways we plan to be here for you to try to make this temporary situation more bearable:
1.  I will be available in the office for emergencies/urgent dental care on specific days and times.
2. We will have a staff members in the office available to answer phone calls and triage emergencies accordingly.  Please call
303-346-4495
to verify office hours during this time. 
Tentative office hours will be:  Monday March 23rd, Tuesday March 24th, & Thursday March 26th 9AM-3PM. 
Again, please call our office to verify hours as things have been changing daily.  We will also have a phone number listed on our voicemail for emergency patients to call when the office is not open.
On a personal note,  I certainly understand many of you may be experiencing uncertainty in your life and work during this time.  We are in this together.  As a small business owner, the financial impact of COVID-19 to my practice is profound, but the consequences of not doing my part by following the CDC & ADA guidelines would be much more devastating.  I encourage you all to support each other and any local businesses whenever you can so we can all get through this and eventually get our community and country back up and running.
Again, we apologize for any inconvenience this has caused and appreciate your understanding.
Thanks and hope to see you again soon!
MEET THE TEAM
At HR Family Dental we take great pride in providing the best dental care in Highlands Ranch. Meet the team!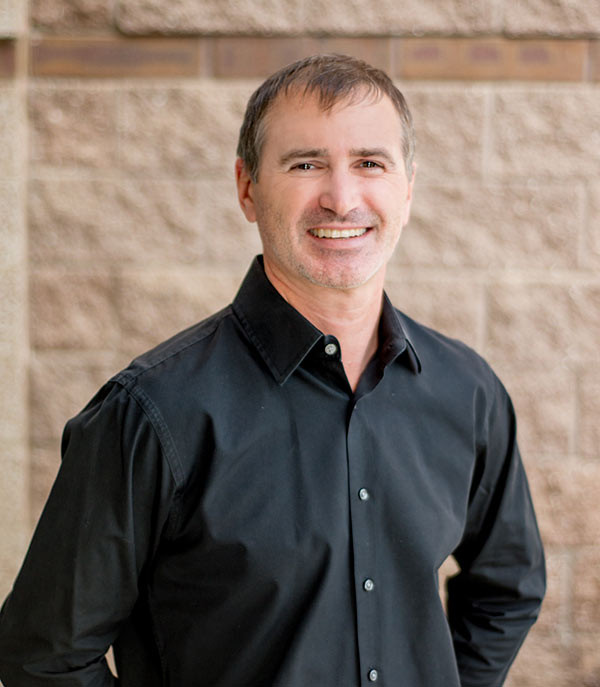 After twenty years as a dentist Dr. Lunn enjoys providing excellent dental care and outstanding customer service to his patients. His love for dentistry started when he worked in his father's dental office growing up.
That experience made the decision easy to choose dentistry as his profession and follow in his father's footsteps.
Since receiving his Doctor of Dental Surgery degree from the University of Tennessee Dr. Lunn has continued to train in all phases of general dentistry with extensive training in cosmetic dentistry, implant surgery, orthodontics and complex cases. He has called Colorado home for the last 12 years and prior to that Dr. Lunn worked as dentist for the United States Public Health Service in underserved areas of rural Nevada.
When he is not practicing dentistry Dr. Lunn loves spending time in the Colorado outdoors. He enjoys snowboarding, skiing, road biking and boating with his family.
Want to take a look at the office. Highlands Ranch Family Dental has a state of the art office located right in the Highlands Ranch Safeway Shopping Center.
What Our Patients Are Saying…
Jan R
I have been very impressed and thankful for every aspect of service. The dentist and his fabulous staff have done a wonderful job. They have provided excellent service in a very timely manner and the utmost of professionalism and kindness. I am requiring several visits for issues and they are handling each appointment efficiently. The dentist and his assistant do great work!
Dan L
There's a reason why this Dentist has a perfect 5 star rating! Service and staff are just outstanding! My wife and I had the unfortunate event of experiencing a not so great dentist - which gave us a sour image of all dentists, with fear of having to sit through grueling and painful procedures, and being unfairly over-charged. That was not the case here at Highlands Ranch Family Dental!! They have state of the art equipment with many options to help keep your nerves down, and the friendliest staff to make you as comfortable as can be!! Thankfully I listened to the recommendation of my sister, and we do not regret a single bit for making the extra long drive out of our way just to visit this dentist. I highly recommend this Dentist to all my friends, family, and colleagues!!
Elizabeth R
I am SO happy to have found this dentist.The entire staff go above and beyond to make your visit the best ever. Dr. Lunn and his assistant, Brittany, work so well together that you are in and out of the chair in no time at all. Chanda at the front desk is the always welcoming and excellent office manager. Dental hygienist was very thorough and gentle. I am recommending them to all of my family and friends.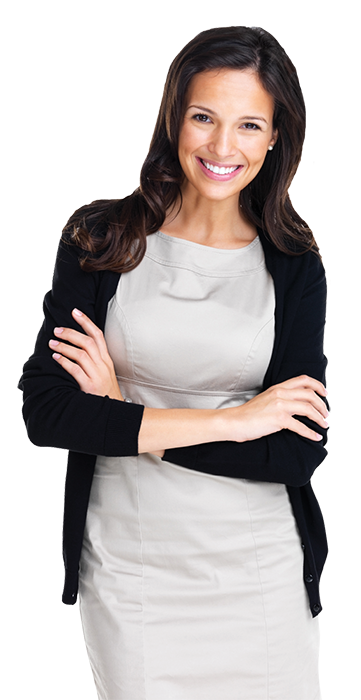 SPECIALS
Offer includes Exam, Consultation & necessary X-Rays.
SAVINGS OF $245
SPECIAL – $6,795
Regular Price – $9,857
Dental Insurance
We accept most PPO dental insurance plans for our services. For your convenience we will file with your insurance company. Call our office if you have any questions regarding insurance benefits and coverage.
Aetna
Assurant
BlueCross BlueShield
Cigna
DeCare Dental
Delta Dental
Dental Wellness Partners
Guardian
Humana
MetLife
United Concordia
United Healthcare